What we do
Our vision is that we believe all communities across Merseyside have the right to be free from violence in order to provide the best life chances for all.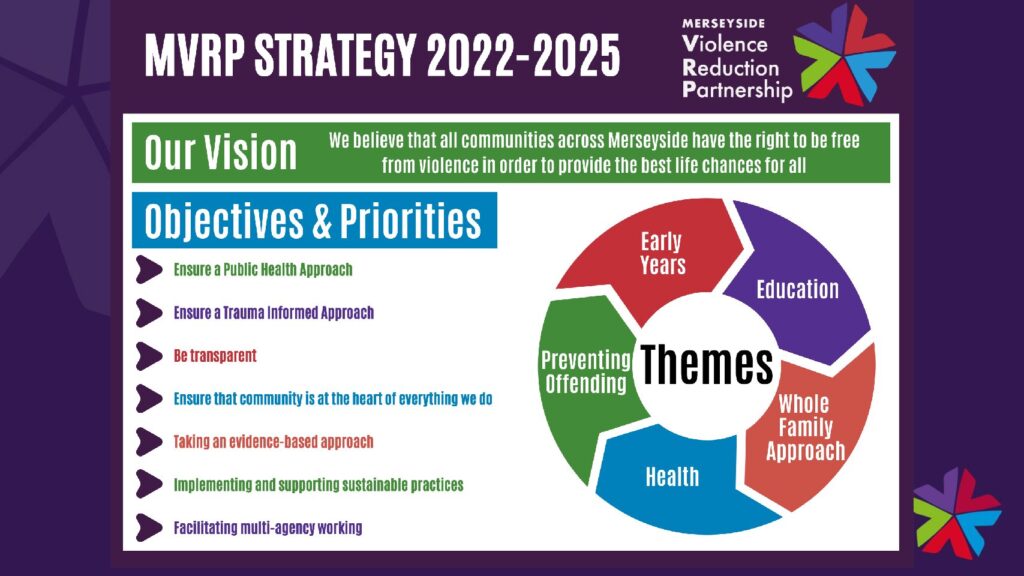 Our work has five over-arching themes:
Community Engagement
As a partnership, we work closely with our communities to understand their strengths, challenges, and needs and determine how local investments will be made.
When communities are affected by violence the key to sustainable solutions can often be found by speaking to residents about the underlying causes of crime, working with rather than deciding for them.
Working in a place-based way, these initiatives are about learning what are the priorities in each community and co-designing services with local people that will benefit their community.
We provide funding to the five Local Authority Community Safety Partnerships as part of our investment in community-led programmes.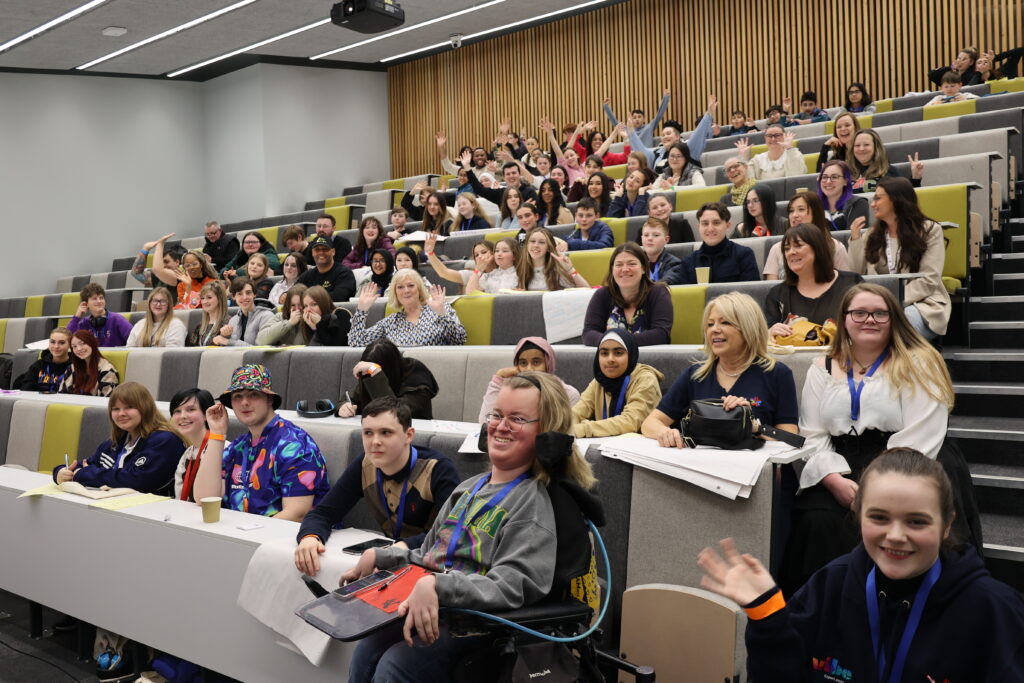 Youth Voice
Crucial to our work to engage with all our communities, is our ongoing focus on listening to the voices of young people.
Taking a whole systems approach
We are committed to taking a whole system public health approach to violence prevention.
This approach involves a programme of activity to bring together relevant partner organisations to develop a coordinated approach to tackle the root causes of violence.
We have commissioned a range of research and evaluation projects to inform the development and implementation of our approach to violence prevention and to ensure we understand the development and impact of our projects and programmes.
Activities have focused on refining our priorities, expanding the expertise available to our team, implementing processes to ensure public health principles are embedded across the system, and funding projects.
With a strong focus on acting early, collectively these activities aim to support the achievement of the short, medium and long-term impacts of the MVRP.
Through evaluation and monitoring, we then test and refine our programmes to ensure their effectiveness.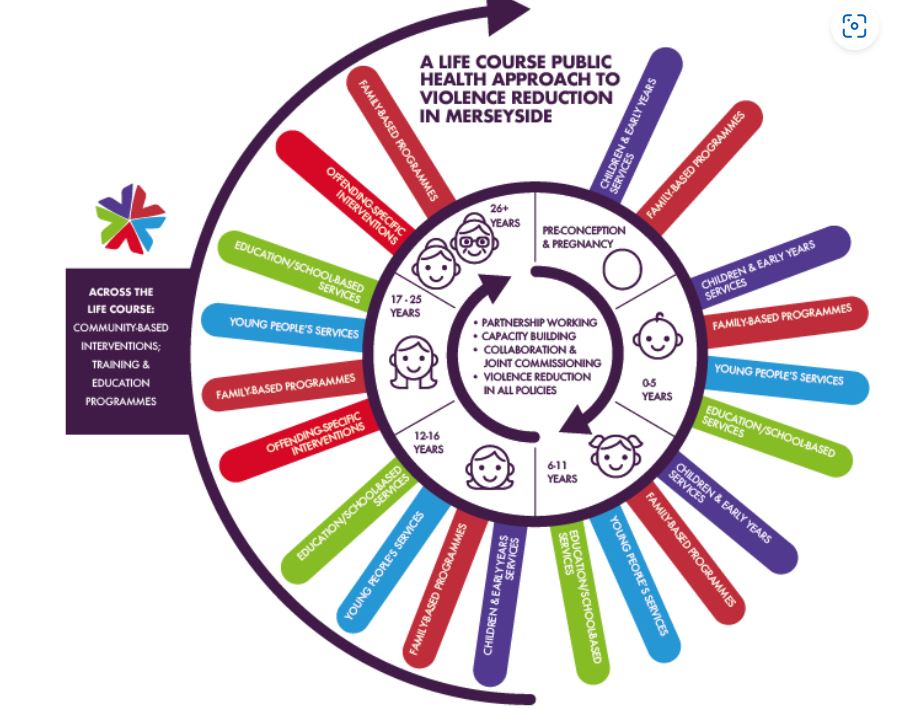 Developed by our partners at Liverpool John Moores' University, this model lists our current activities focused on reducing and preventing violence and how they can bring about change.